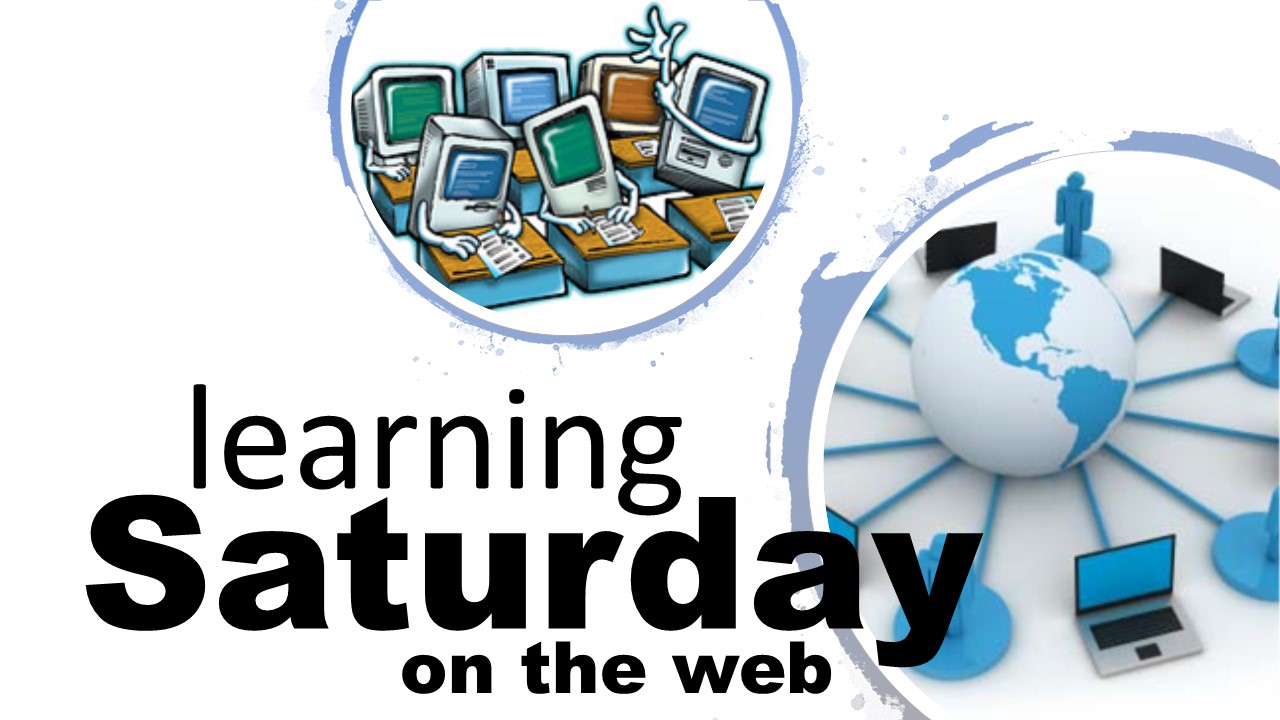 Don't miss this opportunity to interact with recognized gifted education leaders and scholars online.  
The University of Connecticut's Renzulli Center for Creativity, Gifted Education, and Talent Development is excited to offer a new series of one-hour interactive webinars on topics of interest to gifted educators. 
With topics ranging from Implementing SEM Virtually to Avoid Fluff in Differentiation Activities to Understanding and Addressing Low Motivation, our monthly sessions provide you and your colleagues with an opportunity to stay abreast of the latest issues in gifted education.  
Registration will open soon for the 2021 series, which starts January 23. 
2021 Topics: 
Doing SEM 

V

irtually

– Jan. 23

 

Creativity: The Basics, The Benefits, and Tips

  – Feb. 20

 

Developing and Implementing Enrichment Clusters – March 20 

Avoiding Fluff in Differentiated Activities

– April 17 

 

Understanding 

and Addressing Low Motivation

–

 May 15

 

How to Develop Infusion Activities

– June

 12

 
We are also planning a series of monthly 30-minute webinars for parents.
Anticipated Parenting Topics:
Helping Your 

2E

 Child

–

Jan.

 

Technology Roulette in 

the Age

 of COVID – 

Feb.

 

Talking with Children About Their Giftedness

– March

 

Perfectionism and Productive Struggle

–

April

 

How to – and why – nurture student creativity

– 

May