If you have questions about these events, please contact us at renzullicenter@uconn.edu
Free Webinars
The University of Connecticut's Renzulli Center for Creativity, Gifted Education, and Talent Development is pleased to offer these free fall 2021 webinars for parents and educators. Don't miss this opportunity to interact with recognized gifted education leaders and scholars online.
---
Saturday, December 11, from 11 a.m. to 12 noon Eastern time (Educator Focus)
Problem-Based Learning 101: Using Problems as Stories to Differentiate Curriculum
with Dr. Shelagh Gallagher - Engaged Education
Problem-Based Learning (PBL) uses the allure of stories to immerse students in engaging, relevant learning experiences. This session provide participants with an up-close look at how PBL units are constructed, and how they unfold in the classroom. The presentation will be supported with stories, pictures, and student products in several classrooms, including evidence that PBL excites interest even among typically disengaged students. Through practical stories of classroom experiences, research, and artifacts from many units at different grade levels, participants will learn the structure of PBL, how real-world problems lead to standards-based learning, how to differentiate for gifted students within a PBL unit, and the value-added benefit of student engagement PBL brings to the classroom.
Dr. Shelagh A. Gallagher's career in gifted education spans over 30 years, with positions including classroom teacher, school administrator, founding team member for two schools for gifted students, and 13 years as professor, researcher, writer, and director of two national curriculum grants at UNC Charlotte. Today, Dr. Gallagher is Executive Director of Engaged Education, where she works with educators worldwide conducting research, writing curriculum, and contributing to policy initiatives. She is co-author of the national policy report Americans Agree, she leads the North Carolina Talent Delayed/Talent Denied advocacy initiative, and she is an eight-time winner of the NAGC Curriculum Award for her Problem-Based Learning curriculum. Dr. Gallagher is President-Elect of the National Association for Gifted Children and is a US delegate to the World Council for Gifted and Talented Children. During the school year, she is a reading mentor to 4th-graders, and in the summer, she works with gifted youth at Camp Yunasa.
---
Spring 2022 webinars will include Dr. Sally Reis, Dr. Dante Dixson, Dr. Liz Fogarty, Dr. Thomas Hebert, Dr. Brian Housand, Dr. E. Jean Gubbins,  Dr. Jann Leppien, and others.
Books and More for Promoting Literacy and Thinking in Kids 
with Dr. Susannah Richards - Eastern Connecticut University
Looking for recommendations to ignite, delight, and cultivate lifelong readers? This session will highlight recently published books that kids will want to binge read. It will include suggested fiction and nonfiction, middle grade and young adult novels, picture books, graphic novels, and more.
Susannah Richards is an associate professor of Education at Eastern Connecticut State University where she teaches courses on literacy and literature. She has a PhD in Gifted Education from the University of Connecticut where she studied talented readers. She has served on the Newbery, Geisel, Connecticut Book Award, Malka Penn Award for Human Rights in Children's Literature, and other award committees for children's literature. She actively reads and presents on books for youth and how to use them at international, national, and local conferences. Follow her on Twitter and Instagram @SussingOutBooks.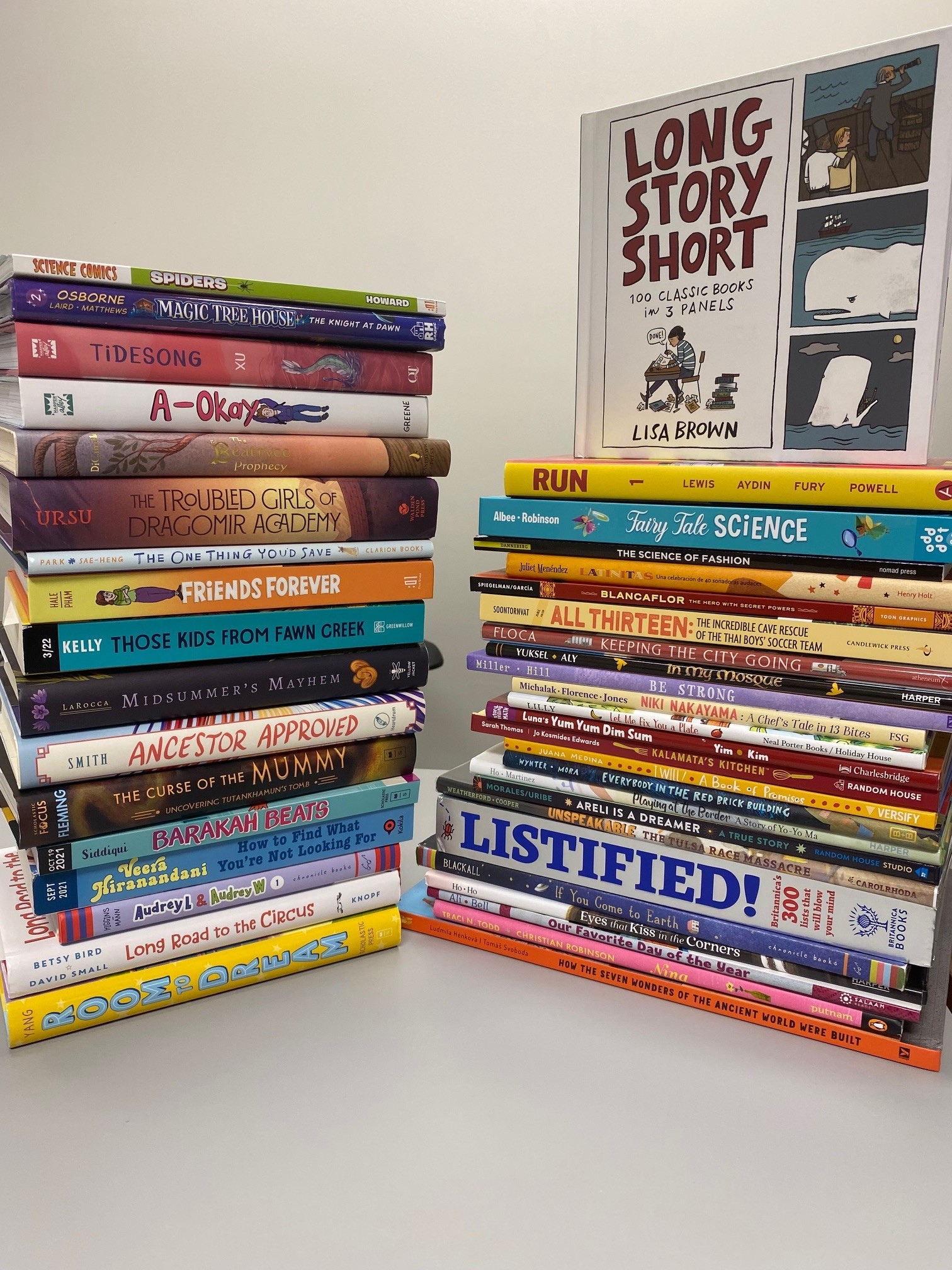 Effective Gifted Program Design and Implementation Practices
with Dr. E. Jean Gubbins - University of Connecticut
Explore options for designing and implementing effective gifted and talented programs. Is identification the first step in this process? Should you adopt or adapt a curricular model? Or should you determine potential program content or curricular options? Learn about critical program components that require alignment with the identification system and expected program outcomes.
Dr. E. Jean Gubbins is a professor at the University of Connecticut, Department of Educational Psychology, and associate director of the Renzulli Center for Creativity, Gifted Education, and Talent Development.
Constructive Collaboration with Your Child's Teacher 
with Pam Peters - University of Connecticut
Students who perform well are often overlooked in general education classrooms. We all understand that teachers are busy and often overwhelmed. Join me for a discussion about ways to build a constructive, two-way relationship with your child's teacher to help you advocate for their needs.
Pam Peters is the Chair of the Parent, Family, and Community network of the National Association for Gifted Children. She is also a doctoral student at the University of Connecticut, with research focusing on equity in gifted education. She is the parent of two gifted children and has advised parents from around the United States.
Recordings from our Spring 2021 series will be available through December 31, 2021
2020-21 Renzulli Center Professional Learning Series Saturday Topics:
2020-21 Renzulli Center Third Thursday Parenting Topics:
Helping Your 2E Child (Sally Reis and Susan Baum) - Streamed Jan. 21, 2021 (view recording here)
Technology Roulette in the Age of COVID-19 (Stacy Hayden) - Streamed Feb. 18, 2021 (view recording here)
Talking with Children About Their Giftedness (Del Siegle) - Streamed March 18, 2021 (view recording here)
Perfectionism and Productive Struggle (Catherine Little) - Streamed April 15, 2021 (view recording here)
Countries of Our 2020-21 Webinar Participants